2 wheels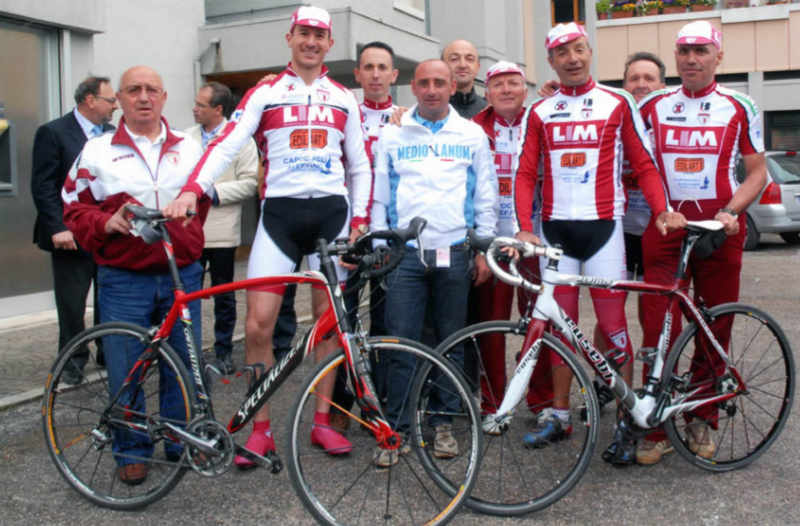 Are you a lover for the bicycle or for the motorbike?
Spend a day with us!
---
The animal farm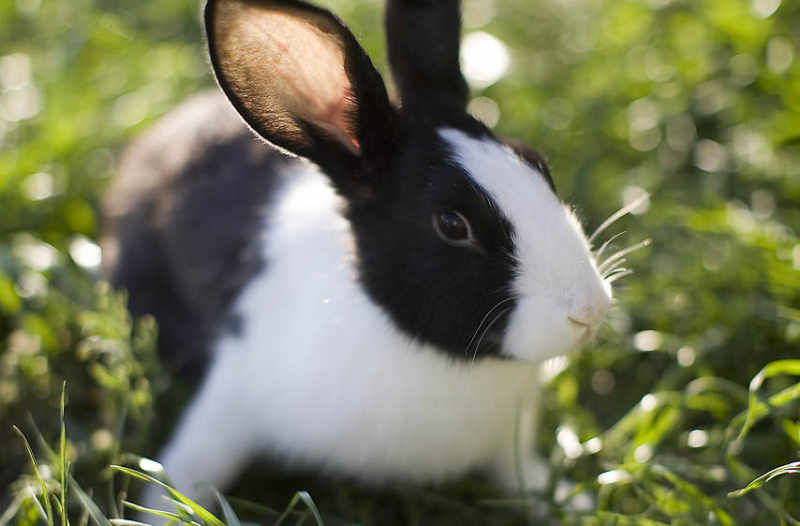 Stella, the horse, and Gino, the rabbit, are waiting for you in the farm!
---
Menu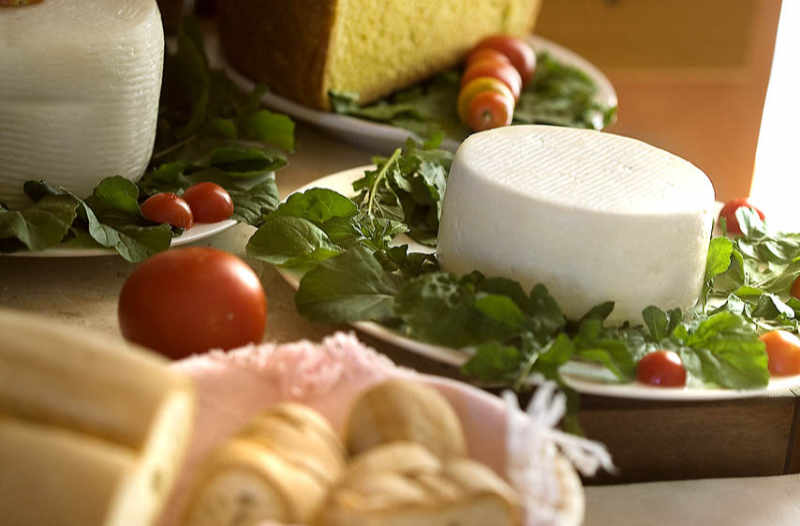 A lot of season vegetables: potato dumplings with goose sauce, grill…
---
Guest book
API keys with referer restrictions cannot be used with this API.
Special Prices
Facebook disabled as long as you do not accept cookies. Click on the banner in the bottom of the page to accept cookies or to get more information.